About the Book
FBI Special Agent Lincoln St. John is living his own personal nightmare. When the woman he loves, Allison Radcliffe, is killed, he devotes his life to tracking down the killers and making them pay for their crimes. He expected it to be a challenge. What he never expected was to find Allison very much alive shortly after her "murder." As his anger and hurt mix with relief, Linc isn't sure how he's supposed to feel. One thing he does know for sure: he and Allison will have to work together to stop a killer before she dies a second time--this time for good.
Bestselling and award-winning author Lynette Eason closes out her Blue Justice series with a story that will have you tearing through the pages to get to the stunning conclusion.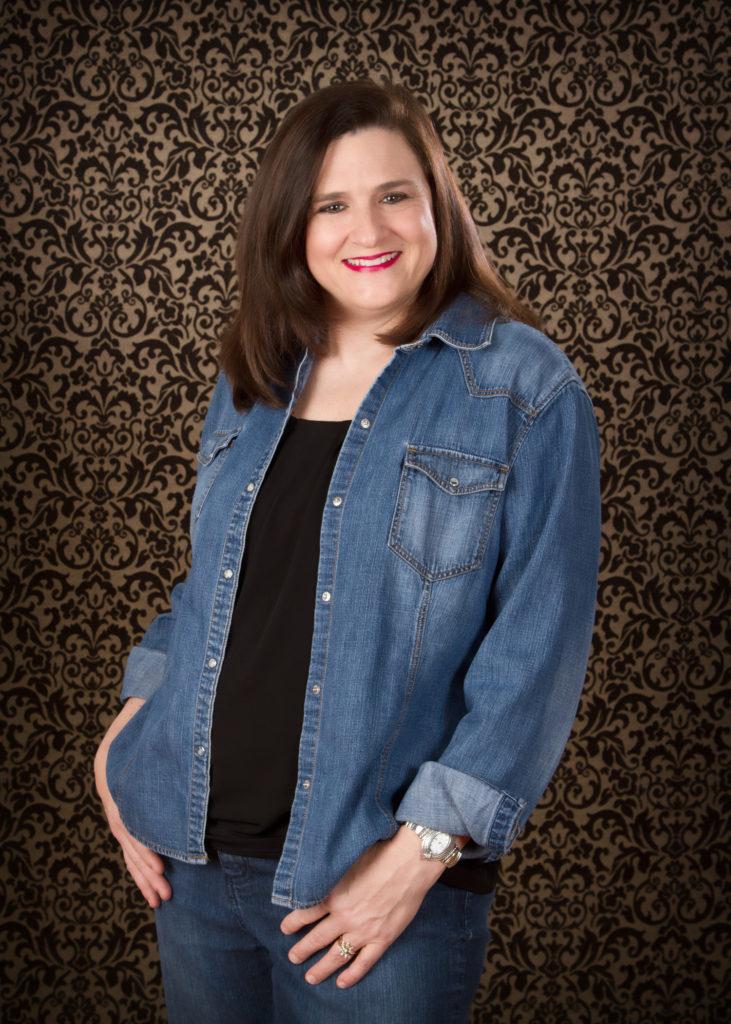 Lynette Eason grew up in Greenville, SC. After graduating from the University of South Carolina with a Business Degree she used for a very short time, she moved to Spartanburg, SC to attend Converse College where she obtained her Masters degree in Education. She started her teaching career at the South Carolina School for the deaf and blind. In 1996, she met the man she would marry—the boy next door!
She is married to Jack Eason, who speaks, leads worship, and consults ministries around the country. They have two teenage children.
MY THOUGHTS
I am very sad to see this series end. I have read all the books in this series and they are all non stop heart pounding. Ths book is action packed. It takes you on so many twists and turns that you will not expect. This book can be read as a standalone - but I suggest reading the entire series. Ms. Eason has crafted original characters, an intriguing, heart pounding storyline and you will be left in awe. I love the way she writes. In this book you will meet FBI Special Agent Linc St. John. Linc is such a likeable character. I have enjoyed getting to know the St. John law enforcement series. This book is probably my favorite out of the whole series. Will he be able to stay out of danger while trying to track down the investigation he's assigned to? You will have to read it to find out.
I received a copy of this book through Revell Reads blogging program. All thoughts are my own.