ABOUT THE BOOK
Sarah Denning is a military journalist with the Army in the Middle East when her convoy is attacked and she's taken hostage. When former Army Ranger Gavin Black is asked by his old unit commander--Sarah's imposing father--to plan an extremely risky rescue, he reluctantly agrees and successfully executes it.

Back in the US, Sarah is livid when she's discharged on a false psychiatric evaluation and vows to return to the Army. Until she learns of her brother's suicide. Unable to believe her brother would do such a thing, she puts her plans on hold and enlists Gavin to help her discover the truth. What they uncover may be the biggest story of Sarah's career--if she can survive long enough to write it.

Strap in for another breakneck nail-biter from bestselling romantic suspense author Lynette Eason that will have you up turning pages long into the night
ABOUT THE AUTHOR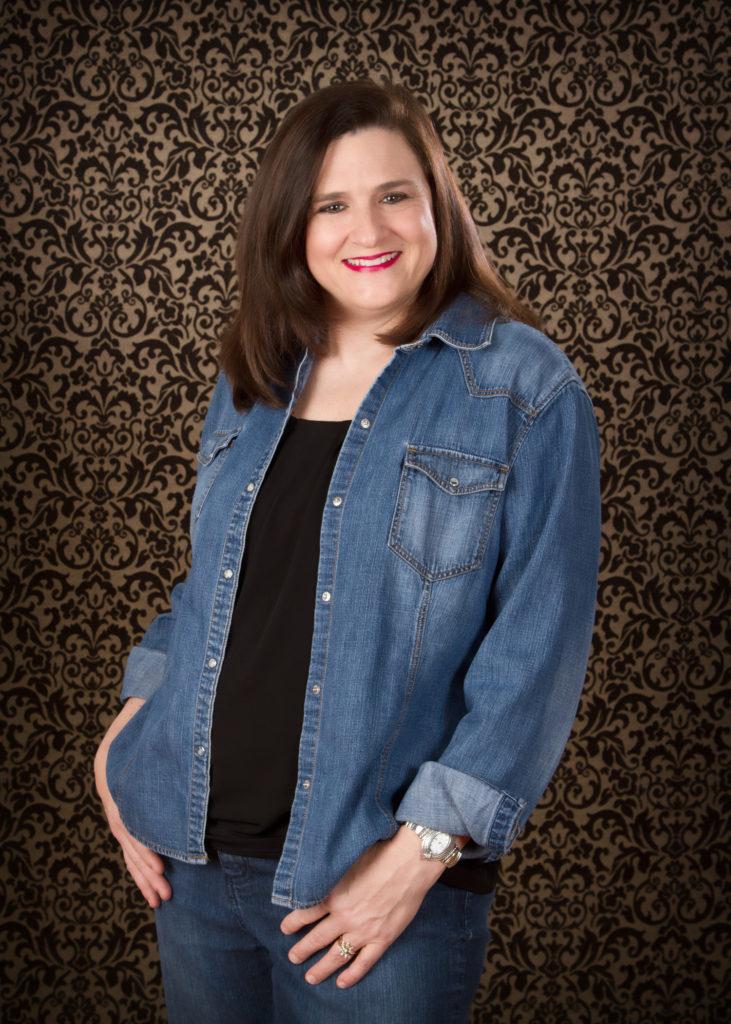 Lynette Eason grew up in Greenville, SC. After graduating from the University of South Carolina with a Business Degree she used for a very short time, she moved to Spartanburg, SC to attend Converse College where she obtained her Masters degree in Education. She started her teaching career at the South Carolina School for the deaf and blind. In 1996, she met the man she would marry—the boy next door!
She is married to Jack Eason, who speaks, leads worship, and consults ministries around the country. They have two teenage children.
MY THOUGHTS
This is the 2nd book in the Danger Never Sleeps Series. I have read book one - but they books can be read as a stand alone. One thing that you will always get with this author is the jaw dropping suspense. Her books are FULL of it. You will think that you have it figured out - then BOOM, there is a plot twist.
In this book, we meet
Sarah Denning. She is a military journalist who is taken hostage. Once she is rescued, she is discharged with a phoney psych discharge. She vows to clear her name and go back into the army. Then she finds out her brother has committed suicide.
This book deals with real life situations that our Military faces. PTSD, Suicide, Combat issues and so much more. Sometimes this can be hard to read about, but the author has dealt with it in the best way possible.
That being said, Sarah knows that her brother would not have committed suicide. Something smells fishy and her journalism self kicks in. Enlisting Gavin (who was part of the team that rescued her) She vows to figure it out. However can she avoid death twice?
I received a copy of this book through the Revell Reads program. All thoughts are my own.